Authentic Middle Eastern Cuisine
in New Jersey
Enjoy delectable Mediterranean cuisine from Tavlin. Since 2013, we have been offering freshly made dishes by our seasoned chefs and kitchen crew.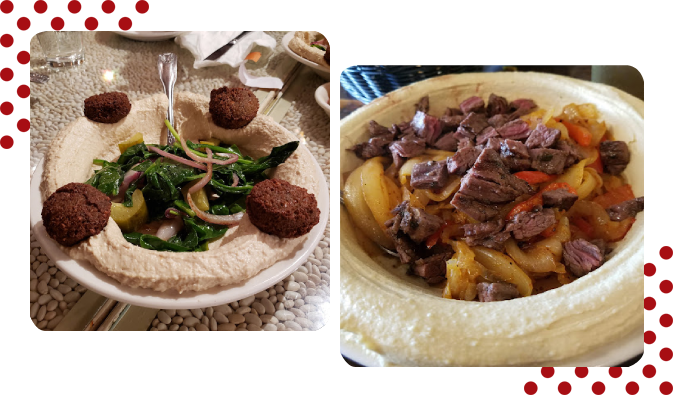 Have a treat and devour our famous hummus. We ground the dish on the spot, mix it with fresh herbs, and serve it with pitta bread.
We showcase the best falafel made from ground chickpeas and garlic, along with a variety of distinguished fish and meat dishes.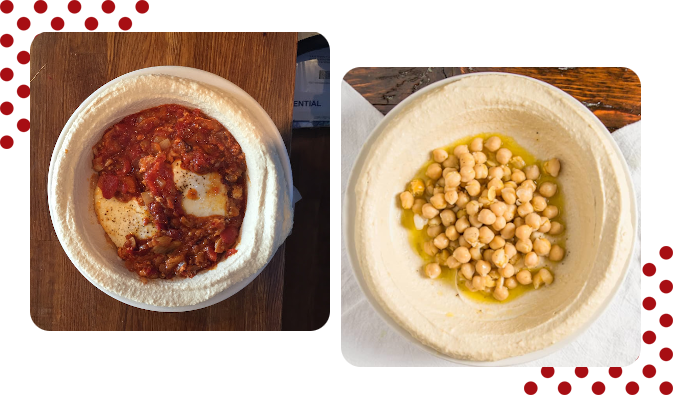 In ensuring the safety and quality of our food, we only use fresh market ingredients and spices. We also prepare our food after orders have been made to make sure you can taste our dishes at the best quality.
Reach out to us for more information about our menu or services.